Hello everyone and longtime no see
As some of you know I used to be an avid MS screenshotter and devoted my time from 2004 until my departure around three years ago.
Now as I said I started in 2004 and was mesmerized by the screenshots I saw on this site. I bought the sim and was hooked from the very beginning. It took some time to get to know the sim and how to use it and to make better screenshots and by god I spent a lot of time perfecting my they look.
My first ever screenshot
And the final moment in FS9
Now when FSX came out I was in full swing and knew the sim in and out. Now FSX was a bit of a letdown but still there was something about it that was cool. It felt very heavy and rugged but I still saw the potential and was happy to make the change. 3rd party developers saved the sim and everyone knows that.
First FSX screenshot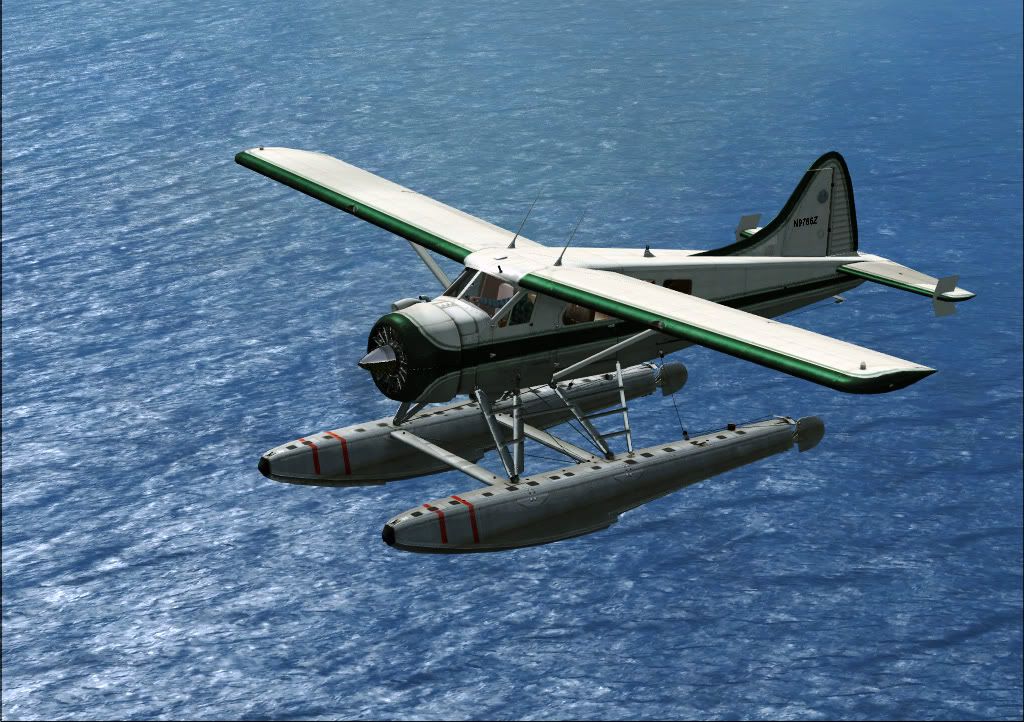 And the final moment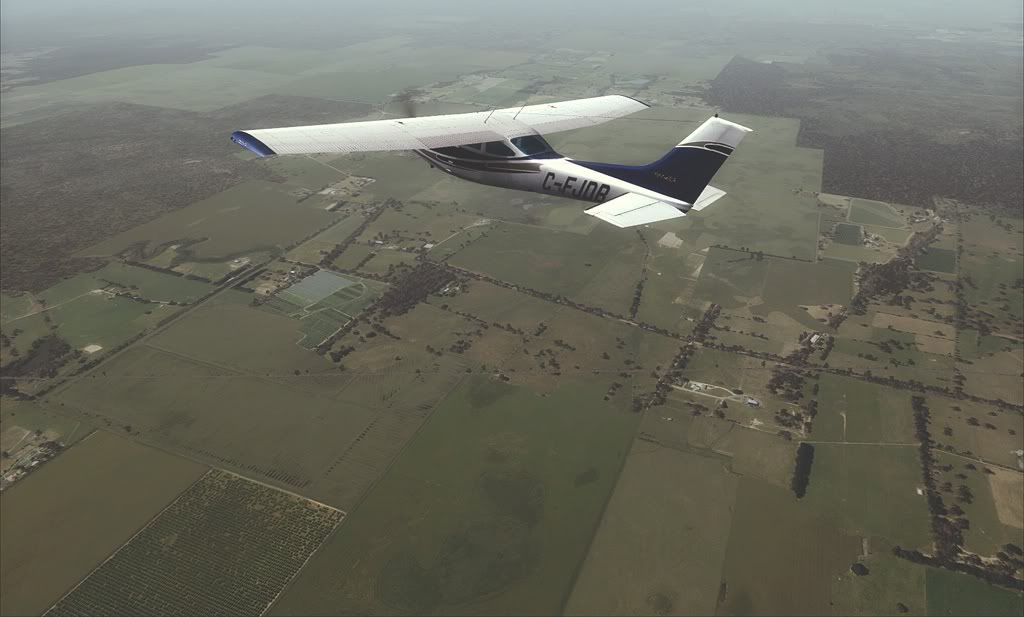 Now comes the part where I start about Microsoft flight. Now I downloaded it today so my time is limited but still enough to base my short review on.
I can right away see many positive changes on the engine but at the same time it feels like they forgot about the sim part. Feels like a kit car if that makes any sense. You got the look but it´s lacking the soul. I also feel a bit pissed off due to Microsoft going all in on the cash cow and asking for huge amounts of money just for amateur made add-ons. I was going to buy some credits but feel short as it was way too complicated for me as a none US citizen to buy credits. So I feel like an outsider. What scares me the most is that they seem to be pushing the 3rd party developers out the window and that for me is the same as killing the franchise.
First screenshots MS flight and most likely the final moment.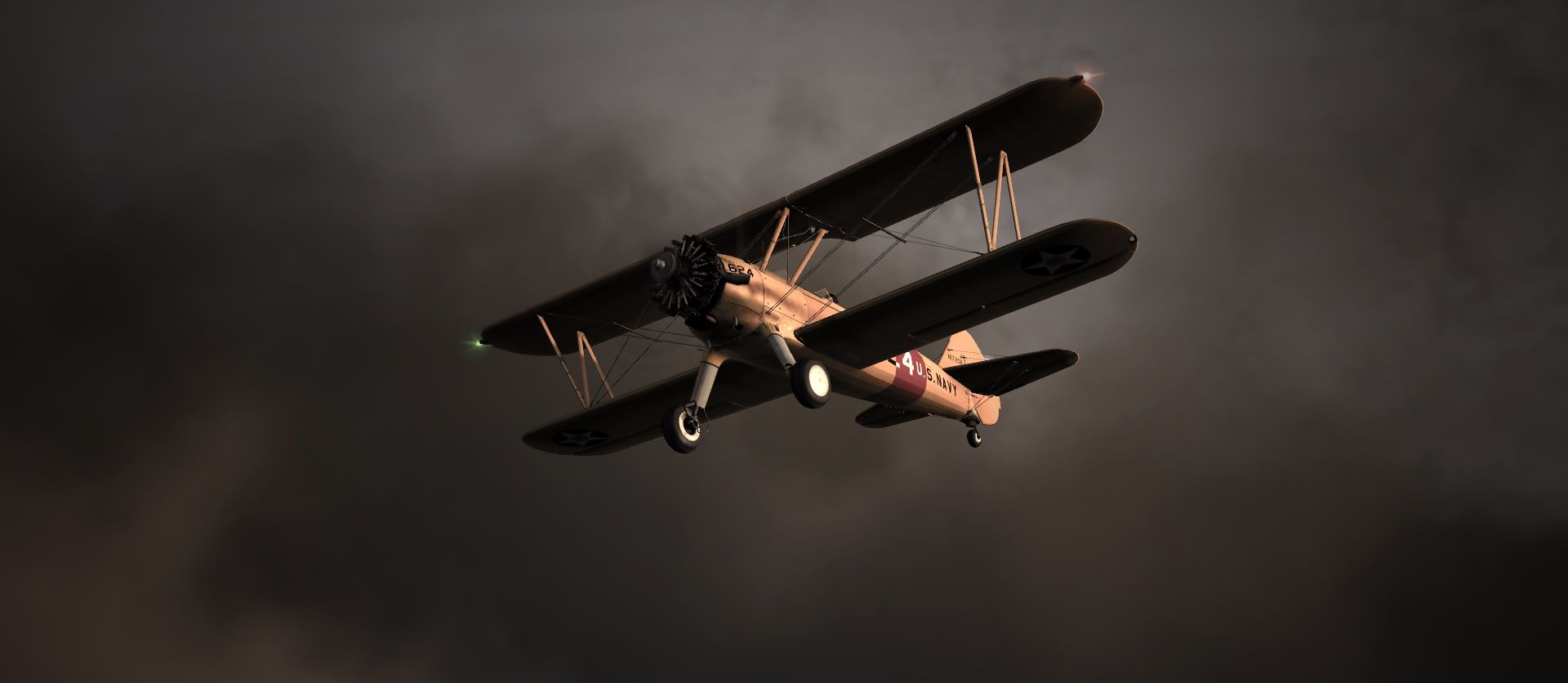 Do I want back in ? No absolutly not. Microsoft flight was made with the dollar sign in mind and not the comunity. Do I think it will change for the better ? No because 3rd party companies are out and so am I unfortunatly. It´s a sad day for me as I love the product but equily and even more I have loved the add-ons.
Best regards
Siggi